An event was organized to celebrate the life and works of Dr. Hafeez Malik, veteran scholar and renowned academician at the Embassy of Pakistan, Washington DC today, 13 July 2019. Dr. Malik has been instrumental in creating a scholarly identity for Pakistan and Pakistani Americans in the US.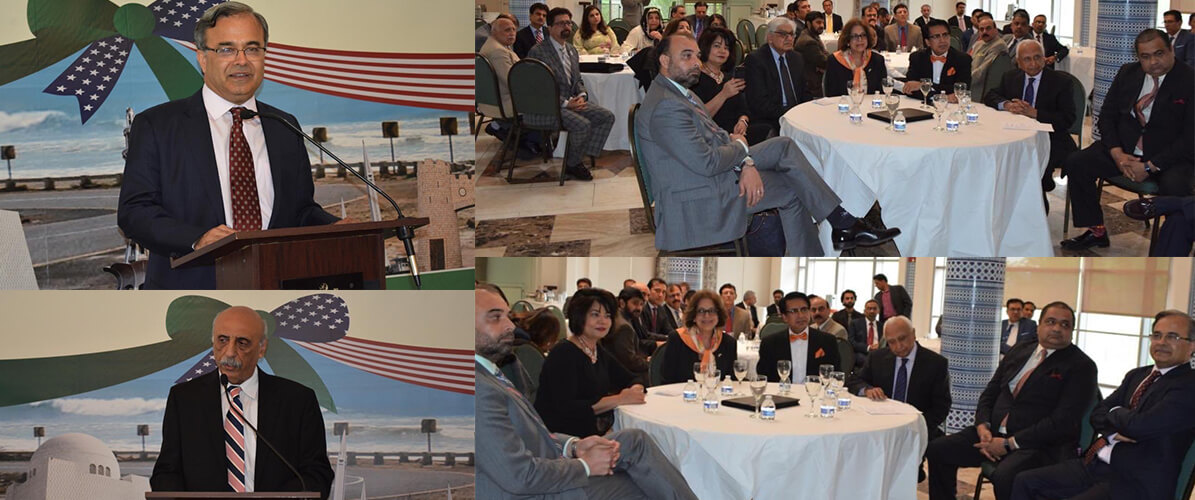 Ambassador Dr. Asad M. Khan hosted a delegation of Association of Physicians of Pakistani Descent of North America (APPNA) led by President Naseem A. Shekhani, at the Embassy on 01 May 2019 and shared with them views on Pakistan-U.S. relations. Ambassador Khan encouraged APPNA members to continue contributing actively towards stronger Pakistan-US ties.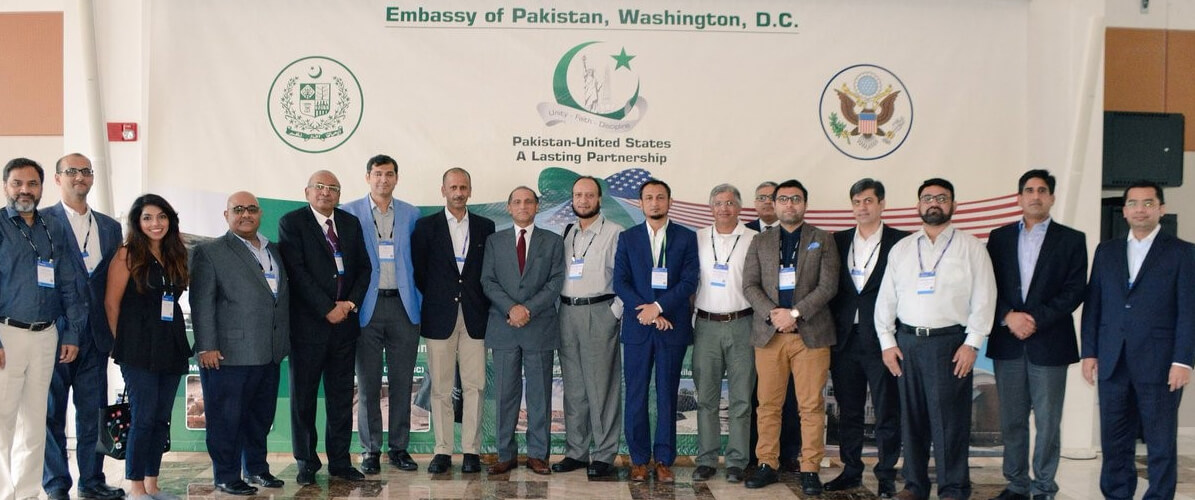 Ambassador Aizaz Ch. with a delegation of Pakistani IT professionals visiting DC to participate in Microsoft Global Partner event "Inspire"