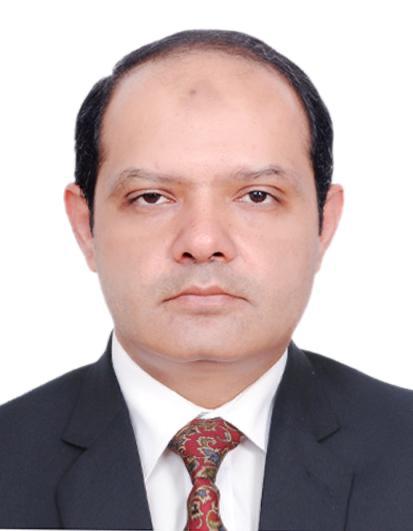 Deputy Chief of Mission

Mr. Naveed Safdar Bokhari
Syed Naveed Safdar Bokhari has served for more than twenty years in the Foreign Service of Pakistan.
His previous foreign assignments include tenures at Embassy of Pakistan in Beijing (Second Secretary/First Secretary), Embassy of Pakistan, Washington DC (First Secretary/Counsellor) and Consulate General of Pakistan, Chengdu, China (Deputy Consul General).
At the headquarters, Mr. Bokhari has served as Assistant Director (South Asia Division), Director (Foreign Secretary's Office), Director (SCO) and Director General (SCO). He has represented Pakistan on several occasions in the SCO Council of National Coordinators' meetings
Mr. Bokhari is married with two children.